Various - 幼女膜
It is now early July, and I am horrified to realise how much time has gone by since I last wrote this. April, May, and June have passed a whirlwind,largely because writing a book virtually fills my every spare moment inbetween teaching, travelling, or doing admin. It is a hugely demanding activity, especially with builders in the house as well - although I am relieved to report that they have now left me. However, the current level of chaos includes a half fitted kitchen, which has ground to a halt as the company involved have twice failed to deliver the worktop... (try living your life with the sink in one room, the fridge in another, and some rudimentary cooking facilites in yet another. It makes you fit if nothing else!)I am now longing for some normallity - especially given that I ordered this kitchen in January. My hall is full of everything that should have been in it, and I can't wait for some cleanliness and order. A place for everything and everything in its place... what a thought! It sounds blissful, and I hope I can live up to the ideal!
Last week, in a flurry of activity, I finished my new book book apart from the last chapter, and sent it to my editor. This took some doing! I am very good at starting projects, and at doing the long haul, but I am very bad at tying all the ends together, collating everything for illustrations etc., and declaring the project finished. However, I think the book really does say what I wanted it to say, and that it reads really well. I just need to figure out the ending...
I am now in Denmark and staying with Heather Blitz, the American dressage rider who I have coached for 14 years, and who is sitting on the verge of being in their team. She has been here for a year, and in some of the big shows she has had some scores of 68% in the Grand Prix and the GP Special riding Ottoman. This is my first visit, and my horse Quite is here too so that Heather can help me and I can help her. I shall fly back home to teach the July courses at Overdale, and then come back here for much of August, then both Quite and I shall head home again.
In the couple of days that I have been here we have had some great observations and insights to offer each other, and I am thrilled to find that I can still help Heather despite the amazing skills that she has. It is very hard, even if you are a top class rider, to keep seeing both the wood and the trees. Heather also has a huge amount to offer me, and neither of our egos get in the way of this exchange. It's very exciting for me to be here, and a good break from the tireless way I have worked for the last few months.
September will be the time for finally unpacking and organising the house, and, I hope, the entry into a quieter time (although I shall of off to the USA again at the end of OCtober). The last year has seen so many projects running concurrently, and by then they will be either finished or settled in to their new level. Setting up the simulator and the weekend courses that we run on it has been another big demand this year, requiring time, energy, and some 'out of the box' thinking. The courses are working extremely well, and I am excited about how much people improve when they come on them. The various balance and core muscle strength exercises that we use alongside the simulator are, we think, just as valuable as time spent on the simulator itself. I too have learnt a huge amount from working with them and it.
With many fewer demands landing in my lap, I hope that my summer will proceed as planned, and that I shall update you sooner than has happened this time!
I have just returned home from a short teaching trip involving three clinics in the USA and one in Canada. It was a whirlwind of riding arenas and aeroplanes, but ...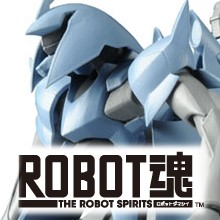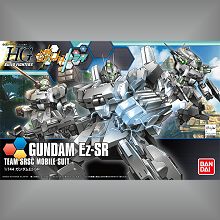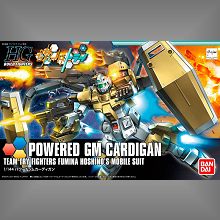 ul.cbf-fund.info